WALK WITH US TOWARDS
YOUR NEW LIFESTYLE: 
Healthy, Strong, Wild & Free
CONNECT WITH US AND GET STARTED NOW  ↓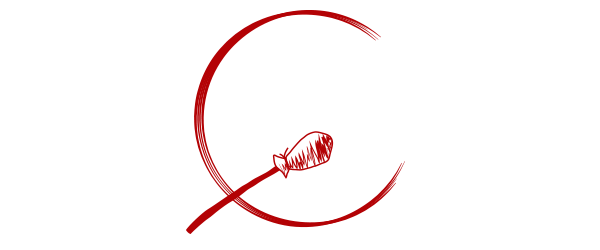 ABOUT US
We have transformed our travels and experiences with inspiring people and First Nations into a new lifestyle that is applicable anywhere on this planet: Rewilding. Our goal is to guide and motivate you to go out and discover your true self in nature.
Learn more
WHAT WE OFFER
We offer a variety of exciting workshops, events, and group activities, as well as coaching and mentoring programs. We can tailor these programs and activities to your personal needs and desires.
Learn more
BLOG
Check out Rewilding Drum's blogposts for inspiration to help you overcome the negative effects of urbanization and domestication while  discovering a freer and more natural way to live.
Check out!