WALK WITH US TOWARDS
YOUR NEW LIFESTYLE: 
Healthy, Strong, Wild & Free
CONNECT WITH US AND GET STARTED NOW  ↓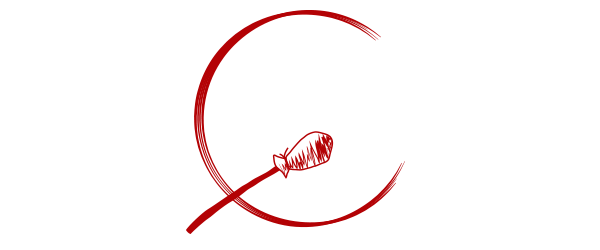 ABOUT US
We have transformed our travels and experiences with inspiring people and First Nations into a new lifestyle that is applicable anywhere on this planet: Rewilding. Our goal is to guide and motivate you to go out and discover your true self in nature.
WHAT WE OFFER
We offer a variety of exciting workshops, events, and group activities, as well as coaching and mentoring programs. We can tailor these programs and activities to your personal needs and desires.