Ever since we started to explore the world back in 1999, we have always had a passion for travelling through the wilderness and learning from nature. Our journeys have enabled us to meet noble, inspiring people from the Anishnabe, Atikamekw, Huron and Mic Mac First Nations tribes of Canada to the nomads of Mongolia.
Exploring some of the wildest and most beautiful places in the world has truly inspired us to deeply respect our Mother Earth and share this source of inspiration with the world. We want to help men (and women) of all cultures and regions engage in a healthier and happier lifestyle – close to nature and far from the detrimental side effects of modern, sedentary society.
We are committed to restoring a lifestyle that resonates more with our original human nature – closer to nature and further away from the poor diet, sedentary jobs and harmful habits of "modern" society.
Our mission is to help you return to your natural state: healthy, free, strong and wild.
We hope rewilding drum will inspire you to take your first steps towards a wilder and healthier lifestyle.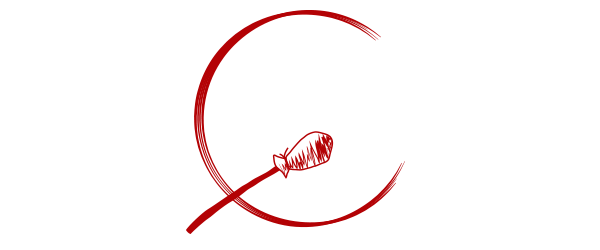 WHERE DOES THE NAME REWILDING DRUM COME FROM?

The project 'rewilding drum' was born in June 2014. We had just finished our Atikamekw Snowshoe expedition in February of that year where we were welcomed by the Black Bear singers of Manawan – a famous drum group of native singers from that little village in Quebec, Canada. The powerful singing and drumming released such strong and wild feelings that it was obvious that our project was to be called "rewilding drum."
Rewilding,
is the way back to our true nature.
drum,
is the symbol of our inner voice.
We hope rewilding drum will inspire you to take your first steps towards a wilder and healthier lifestyle.
REWILDING, WHAT DOES IT MEAN?

Rewilding is a term that is being used globally to refer to the conservation and recovery of
natural spaces and the reintroduction of endemic species in certain lands by human action .
There are many projects in this regard around the world today – all worthy of our admiration. But we cannot forget about ourselves, as we all are increasingly influenced by "civilization" and immersed in its relentless rat race. Rewilding also emphasizes the recovery of the human race.
Rewilding is the way back to nature – to our original, human nature.
The Rewilding Lifestyle is about:
overcoming human domestication.
Restoring traditional and ancestral knowledge that is being lost at a disturbing rate.
Being self-sustaining and less dependent on others.
And restoring behaviors inherent to a more wild human nature.