STRATEGIES TO RECOVER YOU NATURAL STATE:
HEALTHY, WILD AND FREE
in one day!
REWILDING LIFESTYLE EXPERIENCE
FIRST STEPS TO A RAT RACE PROOF LIFE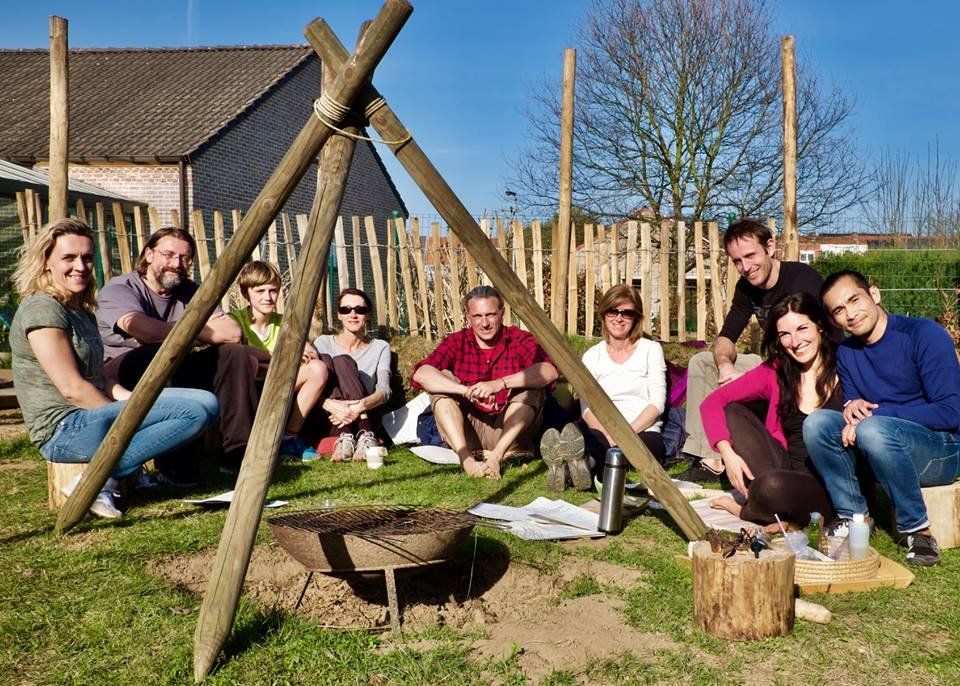 A DAY JOURNEY INTO YOUR WILD NATURE
WHAT TO EXPECT
• Learn to distinguish the essential from the superfluous
• Discover the wellness benefits of disconnecting from technology for a few hours
• Learn to move in ways you never have before
• Experience the power of motehr nature under your feet
• Master simple bushcraft and other hunter/gatherer techniques to reconnect with nature and your inner self
• Discover and explore wild, healthy and 'real' food during our rewilding potluck
• Rid your closets and cabinets of toxic products
• Reconnect with your creativity by making your own personal care products from natural, raw materials
• Share your experiences and objectives with the members of the group
• Become part of a group of people with similar interests and concerns
• All this, and much more
SAY AGAIN, WHAT IS REWILDING?
• http://www.rewildingdrum.com/eng/rewilding-wth-is-that/
INFO and REGISTRATION
Contact us for prices and dates for your private group
• hello@rewildingdrum.com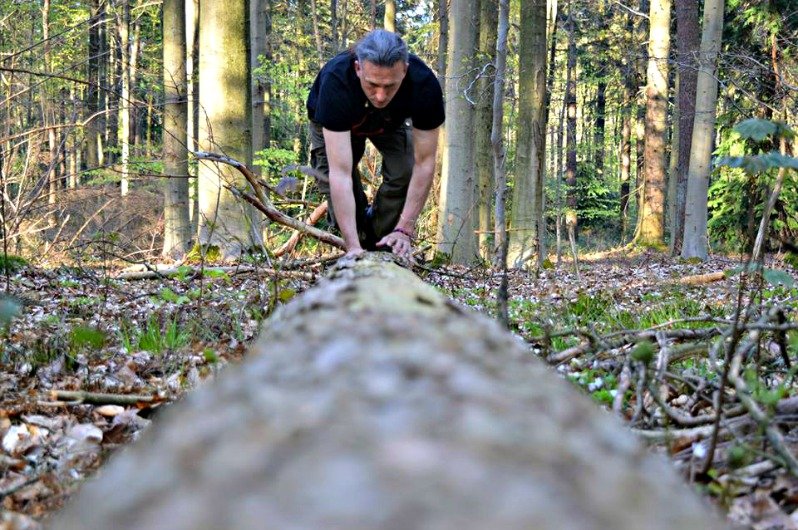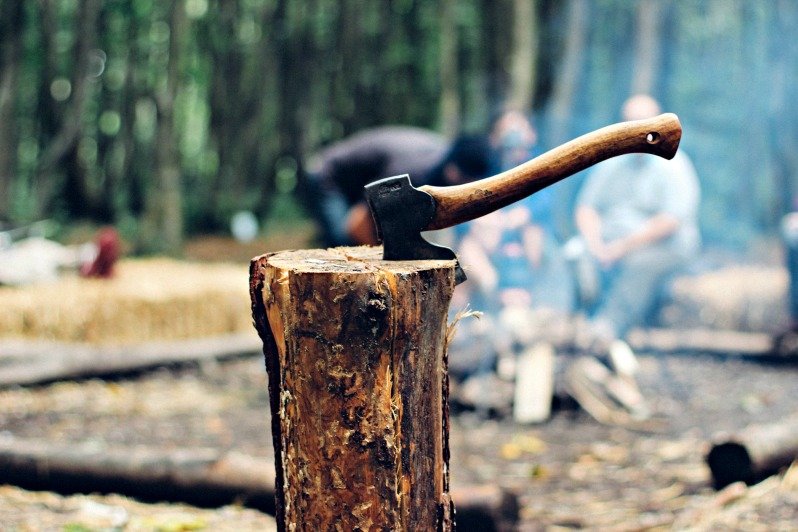 Learn how to create vibrant energy by choosing the right foods for our specie
Discover how natural movement can improve your life quality
Discover powerful mindfulness tools to release stress and enjoy the present moment
Reconnect with your wild nature by relearning how to listen again to your inner drum
If you feel like you're in a tight box, endlessly running but going nowhere, your stress levels and anxieties are building up, then a rewilding day with Bert and Kiki might just be for you. We are all wild by nature. Somewhere along the way, we super-domesticate ourselves until we suffocate of the perceived comforts we put around us. Rewilding is not the extreme 'stay-off-the-grid', 'leave-me-alone-in-a-cave' mentality. It's about rejuvenation and reconnection with nature, taking advantage of nature's healing and being able to balance it with our modern lifestyles to what is right for us.
I appreciated the hands-on and practical day. I got to refresh my memory of physical movements I can do to de-stress. I acquired some new skills in basic outdoor survival. I learned about the rich tastes and nutrition packed food one can find in the environment and even how to make a shampoo! All of the above I can use and practice in my daily life. This can even be handy when going from day breaks to adventure holidays!
Thanks Bert and Kiki. I hope to see more people inspired and get into rewilding action!
Ian Roy Bea
Ready to discover your new lifestyle?
Contact us for prices and dates for your private group!
Working together is easy.
Just send us an email via the contact form below to submit your request.
We are looking forward to meeting you during one of our next activities!